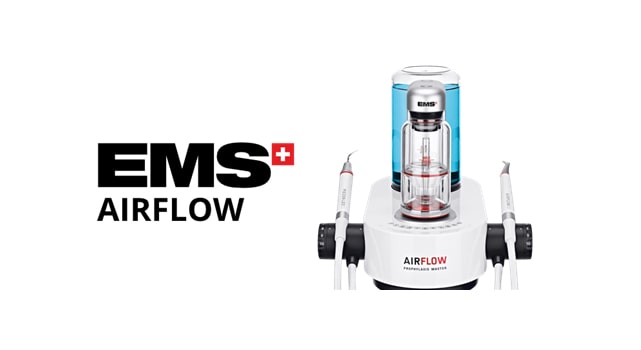 Airflow for $250
With the latest technology here at Kings Family Dental Centre you will no longer fear coming to the dentist! Airflow eliminates the use of the scaler making the visit a pleasant trip. Call us today for more information and to book in this great deal! Offers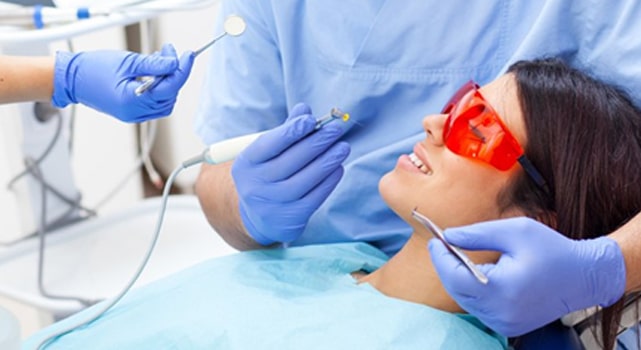 $150 for a check up and clean
At Kings Family Family Dental we try to give the best deals for you, so we are offering a check up and clean for an unbeatable price of $150!
Summer special offer!
Available throught Summer 2021
Make sure to check our social media pages regularly so you don't miss out!
Check now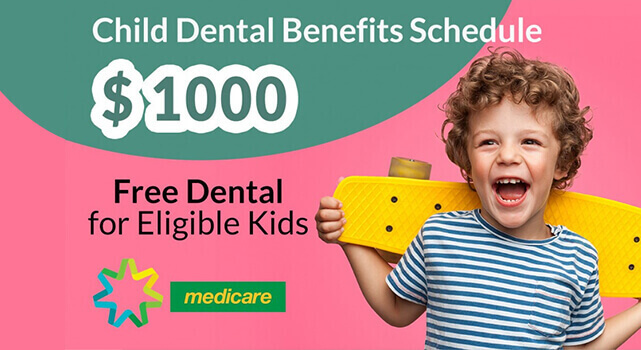 Child Dental Benefit Scheme (CDBS)
At Kings Family Dental Care, we understand it may be challenging to visit a dentist if it's been awhile since your last visit. You may be uncertain about the pricing of treatments that may feel a little uneasy about the possible costs.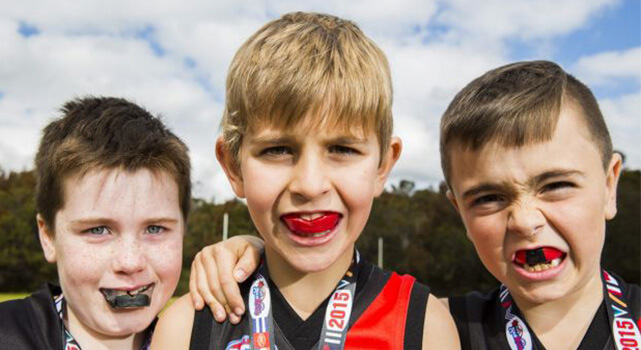 Mouthguards and SPLINTS
Get personalised mouthguards that suit your mouth only! Pick from over 20 colours and receive it in 5days If your doctor recommends you a splint, we offer to make your splint within 7 business days.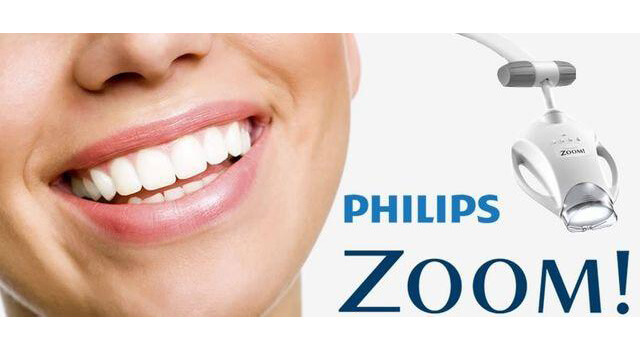 Zoom Whitening
One of our easier methods is through Zoom whitening. This is professional-grade teeth whitening and is probably the first thing you think of when you consider tooth whitening. This will bring your teeth back to their natural colour and brightness.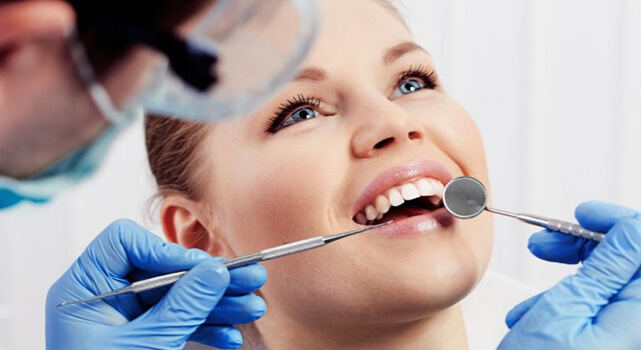 Check up and clean PRICE
We want to take care of every patient we see, so for those who don't have a private health fund Check up and cleans are only $150. And with 2 bitewing xrays grab the deal for only $175.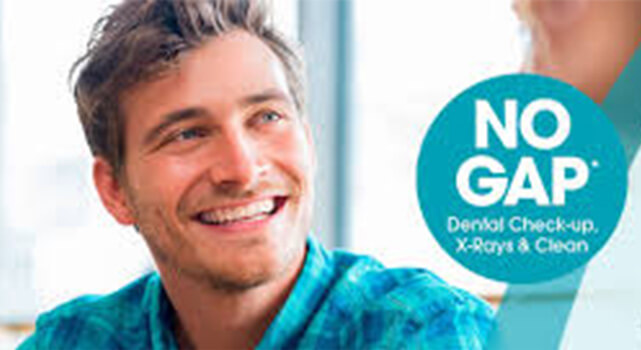 No GAP for check up and clean on any Private Health fund provider.
To show our loyalty to our patients, we will waive off any GAP for general check up and clean for those with a private health fund (conditions apply)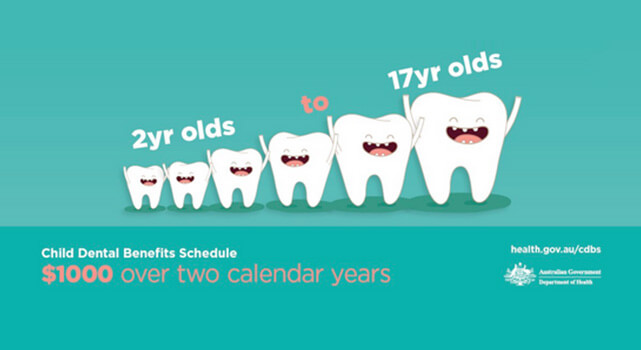 Child Dental Benefit Scheme
Kids who are eligible for the Child Dental Benefit Scheme are able to use it today! Call Medicare on… to check if your child is eligible.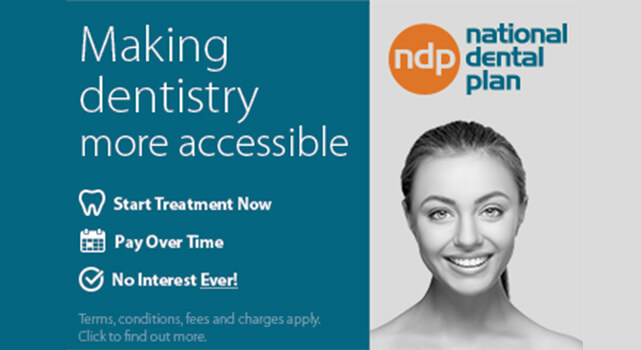 National Dental Plan
Times can be tough, so we want to help any way possible. At Kings Family Dental Centre, We offer patients the National Dental Plan which allows you to make payment installments over a period of time. Call us today to find more about it.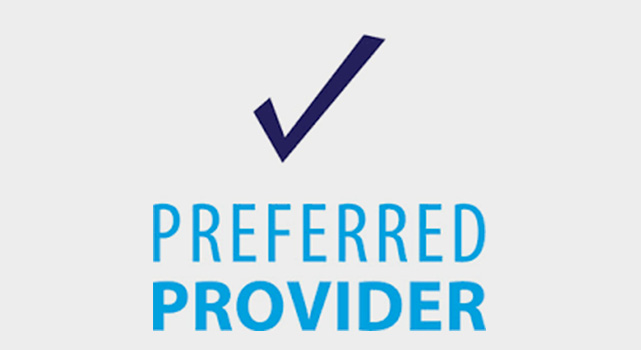 Preferred Providers
Kings Family Dental Centre has been here for a long time and as such, we are preferred providers for all of the major health funds. We are Bupa Members First Platinum providers and Medibank Private Members Choice Advantage providers. WE are also preferred providers for CBHS, NIB and SMILE.com.au/. Agreeing to be preferred providers means you get the maximum rebate for your treatment, every time.
We also accept all private health funds with our HICAPS terminal