Kings Langley
111 James Cook Drive,
Kings Langley, NSW, 2147

Mon-Fri: 9 am - 6 pm ,
Sat: 8 am - 1 pm ,
Sun: Closed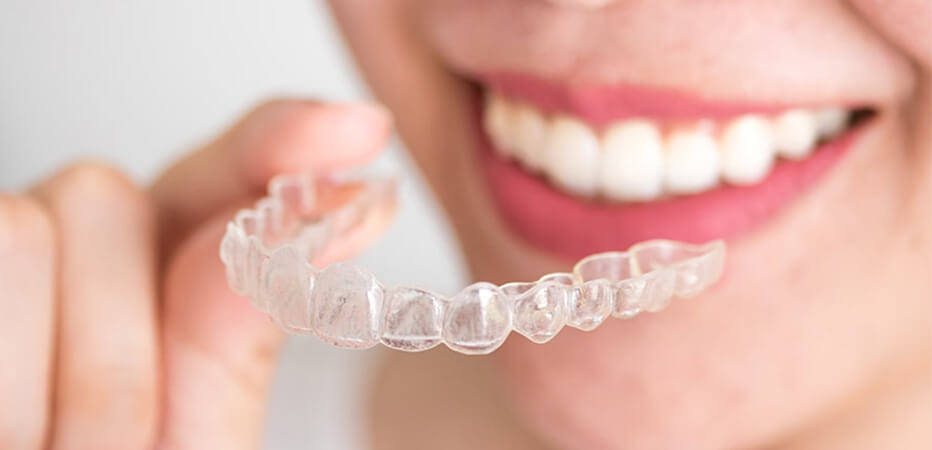 Even when you are not in our dentist chairs, we want to be able to keep your teeth safe. Do you practice a sport, and worry about your teeth being damaged?
---
Well, Kings Family Dental Centre can keep your teeth safe as we offer mouthguards to our patients. Need them for your next sports game? Don't you worry, these mouthguards can be ready for you within a week's time!
You might be wondering how we make these mouthguards, well first we take a mould of your teeth that is then sent to a lab to make your customized mouthguard. The best thing about this is that there are 35 colours to choose from, and you get to decide which colour you would like your mouthguard to be!
Our DOCTORS
Meet
Our Team