Kings Langley
111 James Cook Drive,
Kings Langley, NSW, 2147

Mon-Fri: 9 am - 6 pm ,
Sat: 8 am - 1 pm ,
Sun: Closed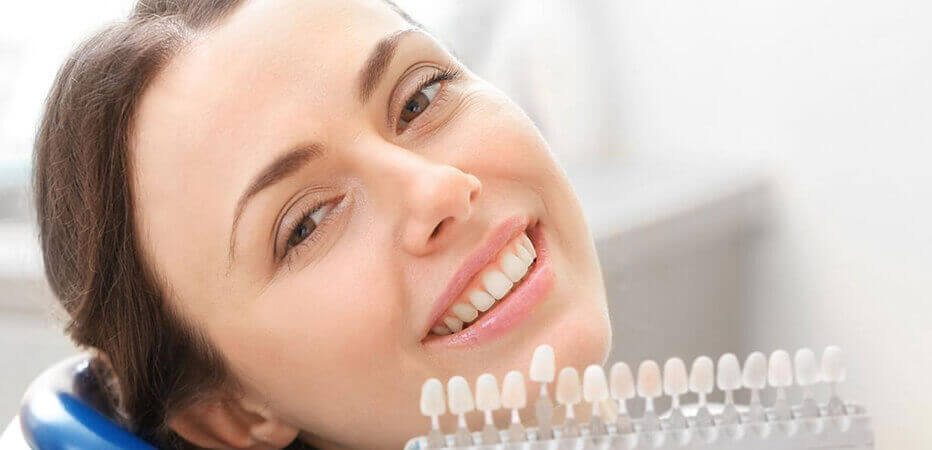 Your smile is important. It's one of the first things you notice when you meet someone. A whiter, brighter smile is beautiful. The way you use it attracts people's attention, positively and negatively It can help you feel better about yourself and make a memorable impression.
---
Zoom Teeth Whitening
This whitening treatment can provide a more instant result, with your teeth being whitened by up to 8 to 15 shades in just one hour. Zoom Whitening at Totally Teeth will cost $650.
A professional strength, whitening agent, is applied to your teeth. However, with this treatment, a specially designed lamp is also used. The light has been clinically proven safe for tooth enamel as well as skin, gums and other soft tissues. It emits virtually no heat and no harmful UV (ultraviolet) or laser light.
The lamps are uniquely shaped to illuminate and whiten all "smile line" teeth (top and bottom) at the same time, ensuring an even, natural and beautiful result.
The Zoom light is used in combination with patented whitening gel, which has been optimised for patient safety and maximum results.
For more information on Zoom Whitening, please click here
Home Bleaching
Home Bleaching is the more popular approach today. We take an impression of your teeth and make a custom – fitted tray, which you fill with a whitening gel and wear up to two hours. When done under the supervision of your dentist, at-home whitening is very effective. We offer our take home whitening kit for $250. (normally $500) This includes the consultation, take home custom fitting trays and 4 tubes of whitening gel.
For some, being able to whiten your teeth in the comfort of your own home is the perfect solution. At Totally Teeth we offer a whitening treatment which allows just that. We create custom-fitted mouthguards that are used as trays in which the whitening gel is placed.
The whitening mouthguards are worn for for 30 min a day (or 2 x 15 min) each day. This whitening treatment can take just days to complete with the results gradually changing over that time. Some patients may need up to 2 weeks so ensure that if you are whitening your smile for an event or occasion that you give yourself enough time should you need. Each and every patient is different and your Dentist can assess your suitability and advise if this option may work for you.
There are many smile-enhancing procedures available to give you the smile of your dreams. At Hawkesbury Dental Centre we can help you. Only a Dentist can be given a safe and effective professional Teeth Whitening with results that last.


Our DOCTORS
Meet
Our Team