Kings Langley
111 James Cook Drive,
Kings Langley, NSW, 2147

Mon-Fri: 9 am - 6 pm ,
Sat: 8 am - 1 pm ,
Sun: Closed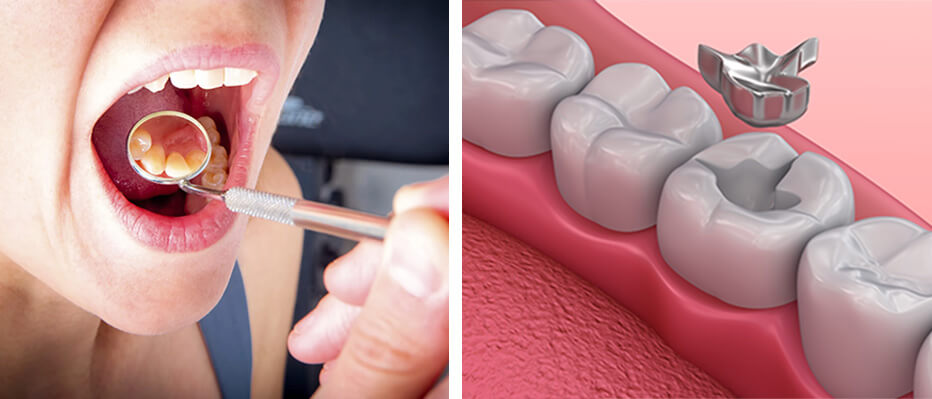 A filling is where material is inserted into a damaged or decayed tooth to restore its original shape and function. There are different types of material used such as Amalgam which is commonly known as silver fillings. Silver amalgam fillings are hard wearing, however, they can spoil the aesthetic look of your smile.
---
As an alternative, you can ask the dentist if it is possible to replace the silver fillings with tooth-coloured white material. This is a quick, non-invasive procedure that provides equal protection, but delivers an improved flawless look
So if you're looking to improve your smile, just call the KFDC team on 02 9674 3491 to chat about the range of cosmetic dental treatment we have!
Our DOCTORS
Meet
Our Team