Surgery Hours
Mon - Fri: 9am - 6pm
Sat: 8am - 1 pm
Sun: Closed
YOUR FRIENDLY NEIGHBOURHOOD DENTIST
Located at the
heart

of

Kings Langley
Kings Family Dental Centre has been serving for over 20years for your dental needs. The staff at Kings Family Dental Centre number one priority is to provide you with a comfortable, safe and hygienic visit, every time we see you. With the top of the range of new technology, you never have to step foot out of our clinic. Our no.1 focus is always your accredited practice. We always comply with strict infection control procedures and guidelines.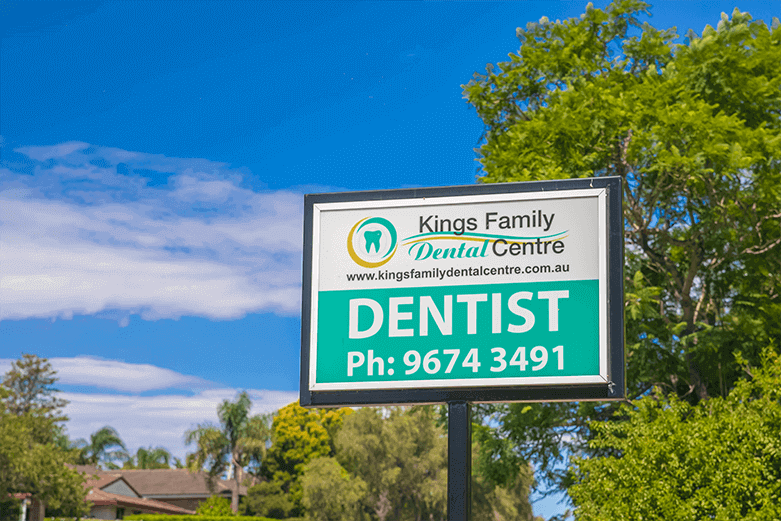 Every patient has different personal and financial circumstances. We understand this, so when treatment is advised by a dentist you are welcome to discuss the different options available. There are often a couple of ways to achieve a good treatment outcome, varying in cost and time is taken to achieve the result. We don't pressure anyone into treatments that don't want or need. It's your mouth and you have the final say!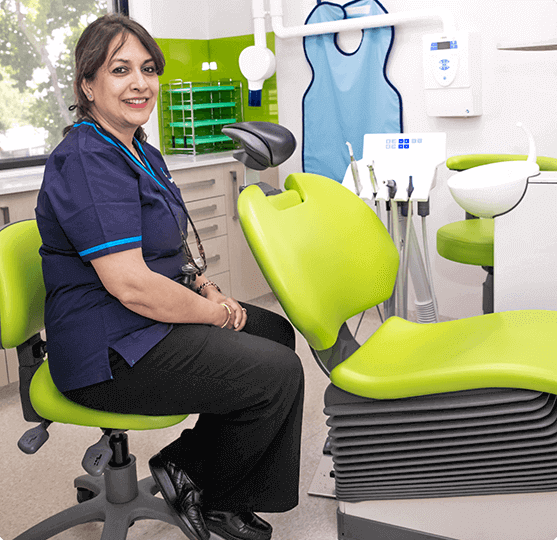 About Us
A
Warm Welcome

and a

Beautiful Smile
Centre of excellence in staff, equipment and training
Family Friendly Environment
Special Benefits for Kids: We know that in their growing ages, kids teeth need to be properly groomed and well taken care of. Hence we have a number of special offers for kids where we educated them on the importance of keeping their teeth clean.
Modern Equipment: with the use of only top of the range and modern technology
We have quality staff
Multiple Locations: we have expanded our services to the Hawkesbury region and can now visit our doctors there.
OUR SERVICES
Discover the
Dental Clinic
Our Happy
Clients
TESTIMONIALS
I`d been avoiding the dentist for years due to bad experiences. Then due to a gum infection I had to make an mergency appointment at Medin Dental Clinic. I have been a patient ever since. My dentist is very reassuring and very helpful.
Porcelain Veneers
Gerald Blunt, Development specialist
Our DOCTORS
Meet
Our Team
Members
Benefits
Our Members
Member Benefits is dedicated to helping individuals with their insurance needs.
That's why we offer dental coverage at affordable rates to individuals.