Kings Langley
111 James Cook Drive,
Kings Langley, NSW, 2147

Mon-Fri: 9 am - 6 pm ,
Sat: 8 am - 1 pm ,
Sun: Closed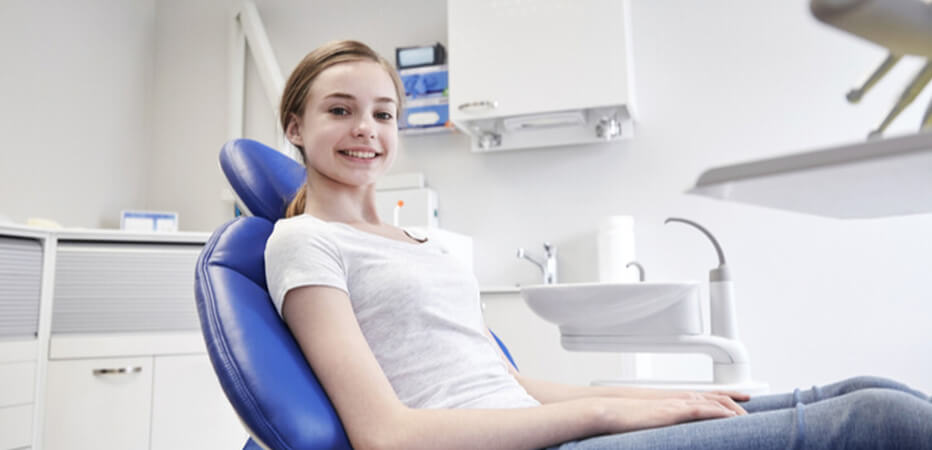 IF you have a fear of the dentist or hate getting dental treatment, this might be an option for you. contact us to find out!
---
Twilight anesthesia is an anesthetic technique where a mild dose of sedation is applied to induce anxiolysis (anxiety relief), anterograde amnesia (inability to form new memories). The patient is not unconscious, but sedated. During surgery or other medical procedures, the patient is under what is known as a "twilight state", where the patient is relaxed and "sleepy", able to follow simple directions by the doctor, and is responsive. Generally, twilight anesthesia causes the patient to forget the surgery and the time right after.
The most common reason why people do not visit the dentist is fear related. Many people who experience this crippling fear neglect their dental health and end up in a worse situation.
Because we understand your fears we offer pain free dentistry administered by a qualified and accredited dental anaethisist. We have monthly sessions available for appointments that we find book well ahead due to the demand of this service.
Twilight sedation enables you to receive required treatment in a relaxed and comfortable environment.
After any sedation appointment you will need a carer as you cannot be left alone or drive for 24hours after the procedure.
Please do no hesitate to contact us on 02 9674 3491 to arrange an appointment if you require further information regarding sedation.
Our DOCTORS
Meet
Our Team